Ethel Louise Berrong Dwight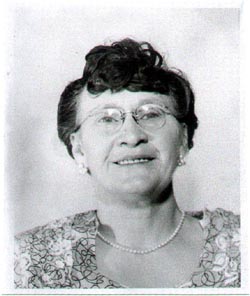 The daughter of S. Armantha Reynolds and John Robert Berrong. The grand-daughter of Henry Newton Berrong & Nancy Elizabeth Lloyd.
Ethel was born on March 23, 1899 and died June 1966. She was married to Preston DWIGHT. Ethel L. Berrong and Preston Dwight had the following children: Mildred and Floyd Dwight.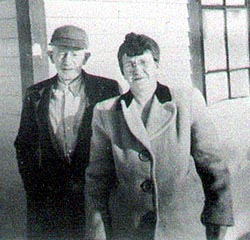 Preston & Ethel Dwight

Photos Provided by Floyd Dwight

Please Take A Moment To Visit Our Merchant Sponsors
www.orderproductsdirect.com www.giveagreatgift.com www.ordertiresonline.com